We provide comprehensive training services for all customers to ensure that operators can use the equipment smoothly.
At MT Southern Environmental Protection, our goal is to provide you with the best cremator products!
However, we believe that it is equally important that we strive to provide life-long after-sales service for your cremation equipment.
According to our customers, the following are some of the service products that make us unique.
Cremation equipment installation-commissioning-operator training
MT Southern Environmental Protection provides responsive and experienced training and guidance for newly installed cremation equipment.
Assist in handling complicated environmental testing and other compliance standards.
Direct contact with senior staff 24/7-you are encouraged to ask any questions.
Work directly with your contractor to ensure a smooth and successful installation.
During the commissioning period, the technicians will stay at your site for at least three days of on-site training and guidance to ensure that everything is running normally, and your employees have received comprehensive training under actual operating conditions.
The oven with high temperature and refractory lining of the newly installed equipment slowly solidifies to extend the service life.
Thoroughly adjust and test each cremation system.
Hand in hand the cremation practice operation, to provide your employees with "practical" training.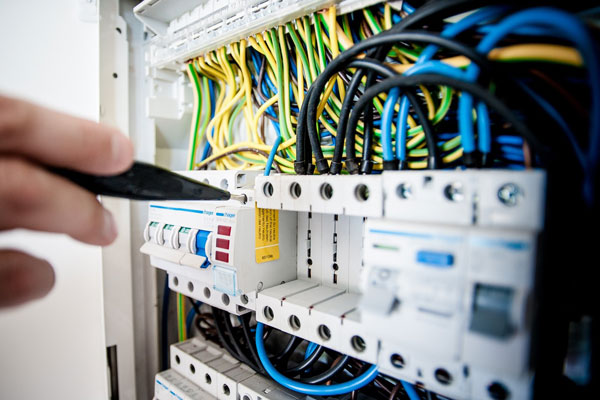 Protect the environment-everyone is responsible
The goal of our training program is to familiarize you with:
The goal of our training program is to familiarize you with:
1. What are the environmental issues related to cremation?
2. Which air pollutants are important.
After completing this course, you should be able to:
1. Identify environmental issues related to cremation.
2. List the types of air pollutants of concern that may be emitted into the atmosphere from the crematorium.
3. Recognize your role in preventing air pollutants.
We provide full service, maintenance and repair on any equipment.
Whether you want to repair and/or upgrade your current system, we will ensure that our highly skilled technicians around the world complete the job successfully.
We also provide troubleshooting services for any combustion equipment and will calibrate your equipment to maximize fuel efficiency and minimize pollution.burner,Flame relay,Timer,Blower,Door pump,and many more.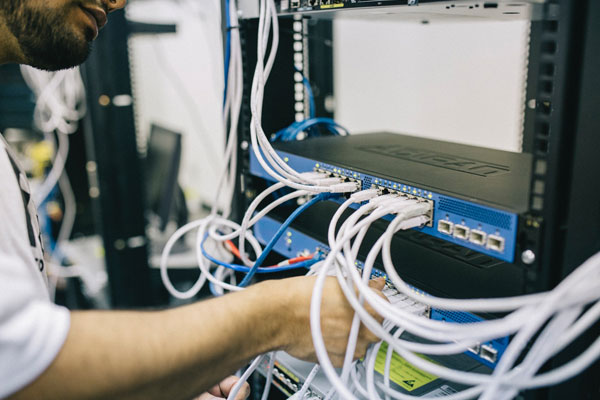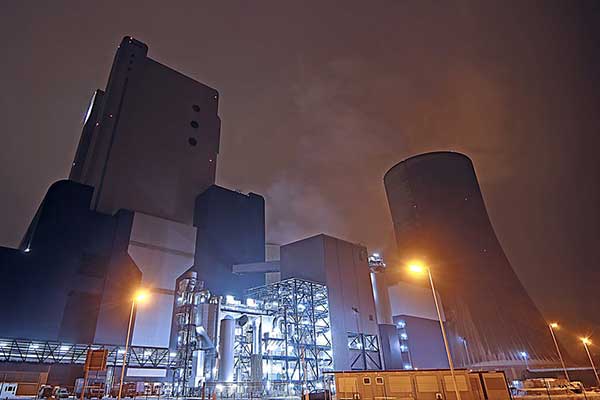 Furnace refractory repair
We can do partial repairs or complete repairs.
If you need to repair or upgrade the refractory materials of your existing cremation equipment, you should call a professional yourself.
Our refractory technicians who have been professionally trained in the factory can handle all brands and models of cremator furnaces