I graduated from university in 1998 and joined a Chinese company producing cremation machines. This company was one of the earliest companies in China to research and produce cremation machines. It has the highest sales share in the Chinese cremation machine market.
Although the number of companies producing cremator machines in China has increased a lot in recent years, he still owns more than 60% of the market share of cremator products in China. He has used and used his cremator machines in most urban funeral homes in China.
It has always been one of the largest professional manufacturers of cremation machines in China.
Up to now, I have been working in the funeral cremator industry for 23 years. I am an electromechanical engineer. I have been engaged in the design and technical work of cremation machines. During my work, I often travel all over the country to provide customers with technical support for cremator products and provide funeral homes.
Provide technical support for the installation and construction of the cremator of the project.
When dealing with clients, my colleagues and I saw that people know very little about cremation machines, cremation and other related hospice services.
At the same time, the funeral industry has a large demand for the lack of the best product solutions.
People's understanding of funeral services is even more lacking.
As a funeral home worker said:
After the death of a loved one, people will come to me.

Usually there is no plan, no knowledge of the process or the options.

They feel sad, overwhelmed, and the pressure is understandable
Facing the death of a loved one, it is not easy to make an emotional decision in a moment of sadness.
We see this situation every day.
This motivates us to build an online community that provides people with reliable information and encourages them to plan ahead.
This website mainly introduces cremation equipment made in China.
Introduce the development of China's cremation equipment technology and some of the status of China's funeral and interment industry.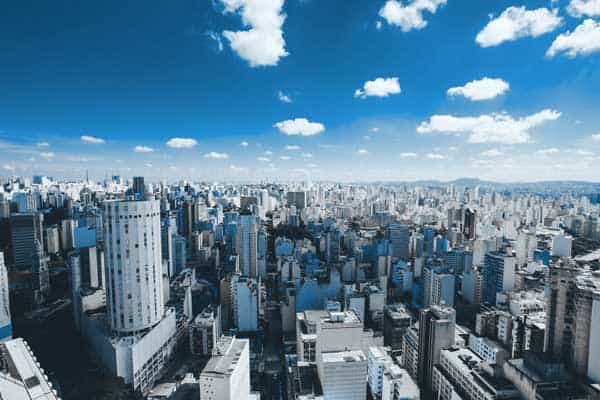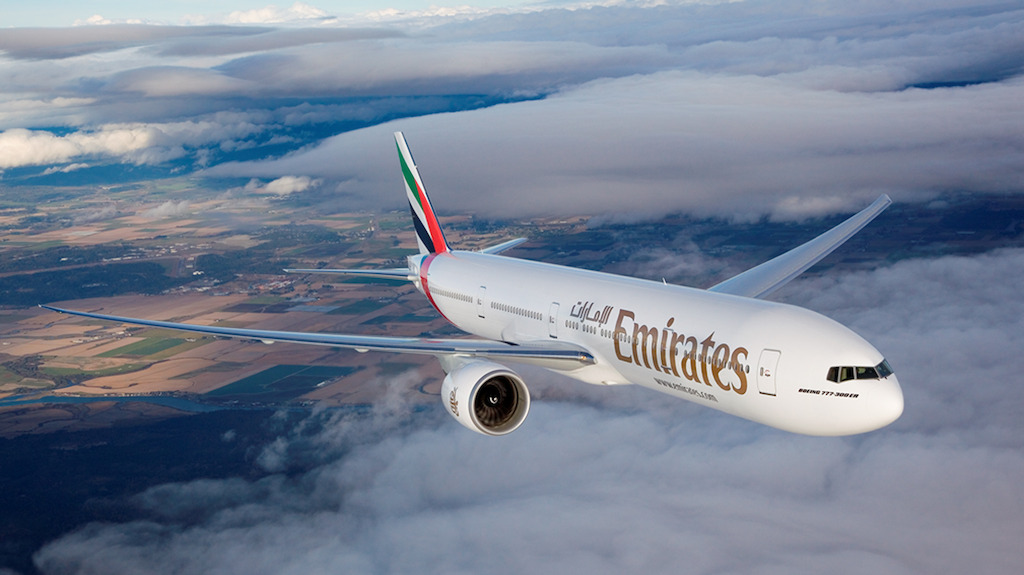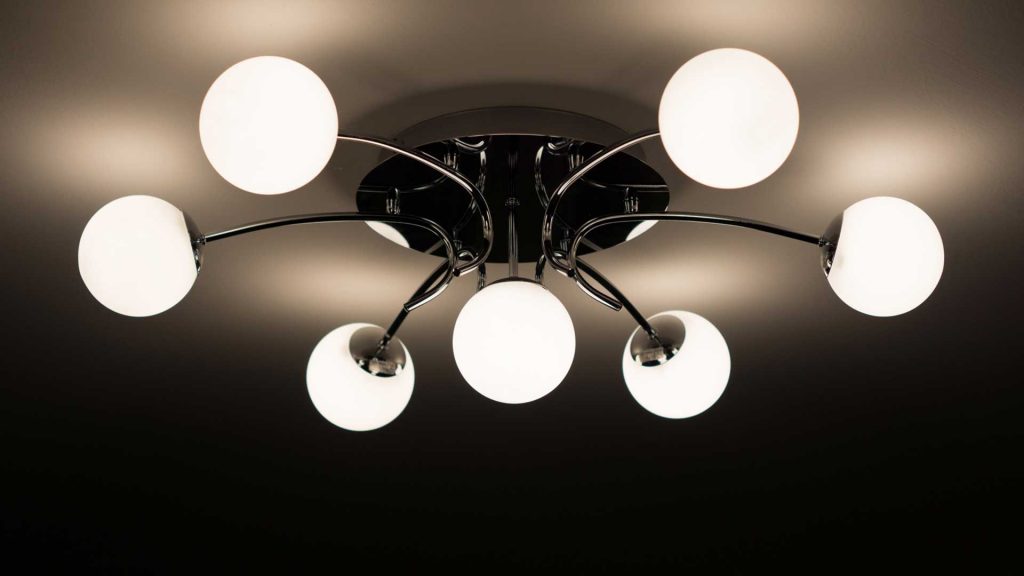 Cremation Equipment & Crematory Products
Established in the 1970s, China's oldest professional cremator manufacturer.
We own more than 60% of China's cremation equipment market